Getting Started
Download the Bleeper App from the App Store or Google Play
Click on the main menu and scroll to 'My Private Scheme'.
‍
Follow the steps 1 – 5 in our interactive display.
 
Once your request has been confirmed, your private

Merchant Buildings bikes will become visible to you on your Bleeper App map.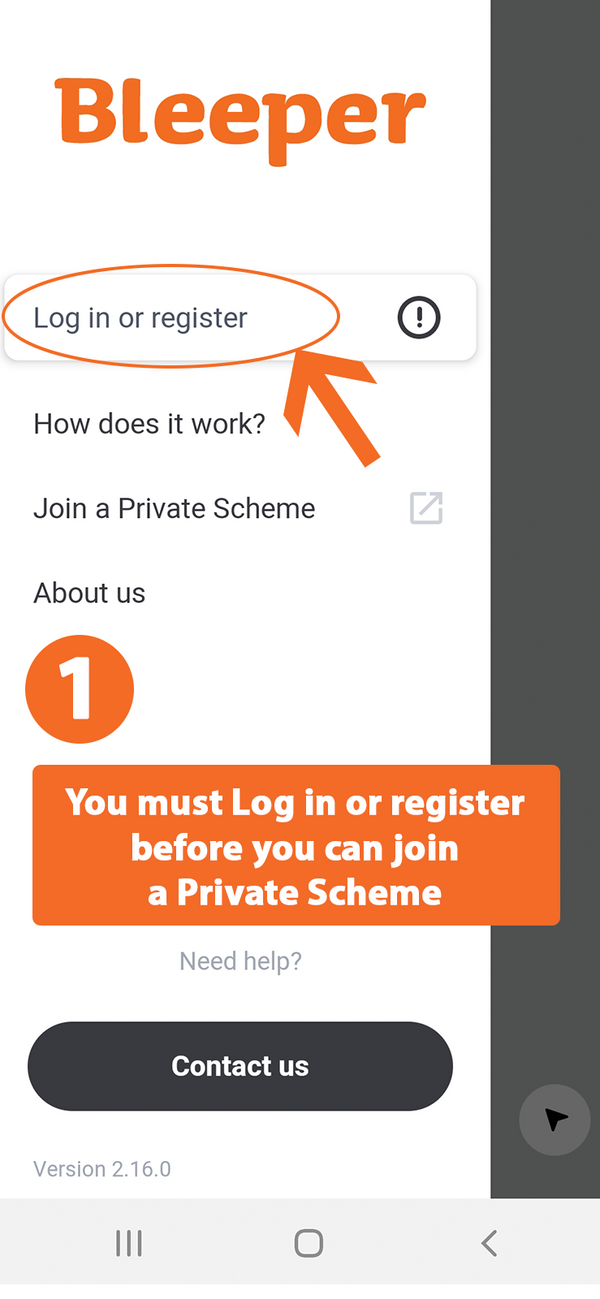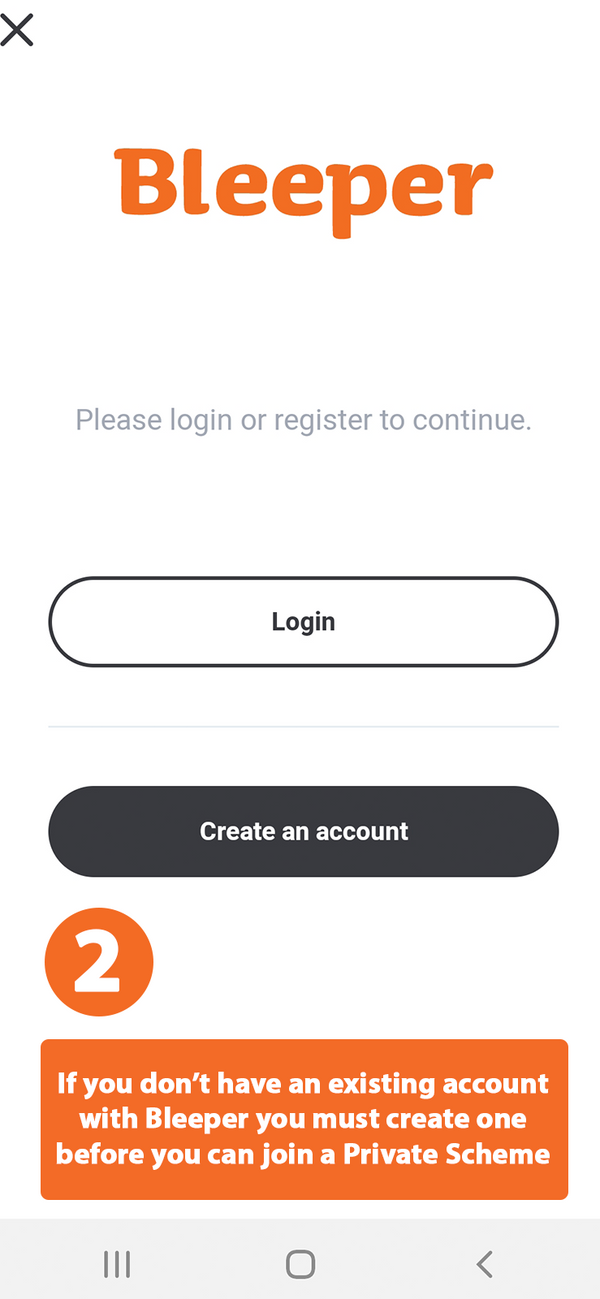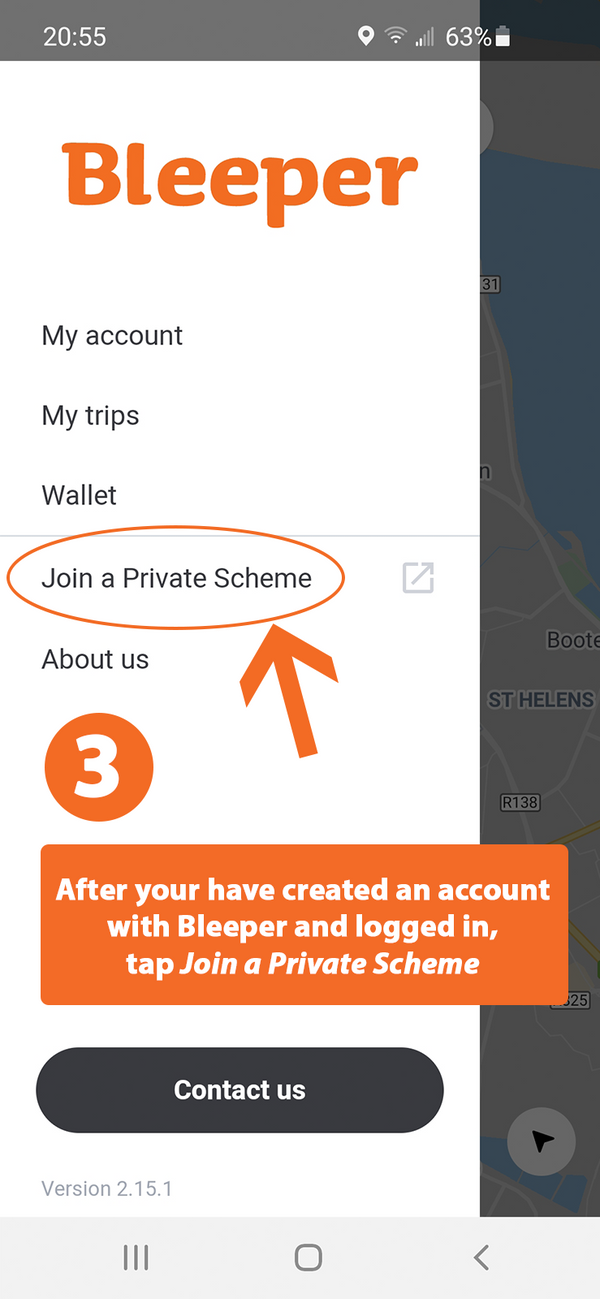 Merchant Buildings Parking Hubs
All Merchant Buildings 'My Private Scheme' bikes reside at the Merchant Buildings located in Dublin. ‍
All users must ensure that bikes are returned to the Parking Hub after each use and that the 'End Journey' process has been completed. 
Any user that leaves a bike outside their Parking Hub for longer >24 hours will be contacted. 
Fines and removal from the scheme can occur for incorrect usage or persistent re-offending. 
Top Tips
All bikes must be parked at a designated bike stand inside and outside your Parking Hub.
Please complete the 'End Journey' process in the Bleeper app.
In accordance with RSA guidelines, all riders are recommended to wear bicycle helmets. For other safety tips click here.
If you have any issues with one of our bikes please report it via the Bleeper app or contact us.
For further information about our bikes visit our website.