An eBike You Keep
Your very own electric bike, charger & lock which are all yours, all the time.
Pay Per Week
A weekly subscription fee, which you can cancel at any time.
Hassle-Free
Regular servicing & repairs are included in your subscription fee.
Electric bikes starting from €19.99 per week
Choose the electric bike which suits your needs, sign up online, then come collect your LeaseBike.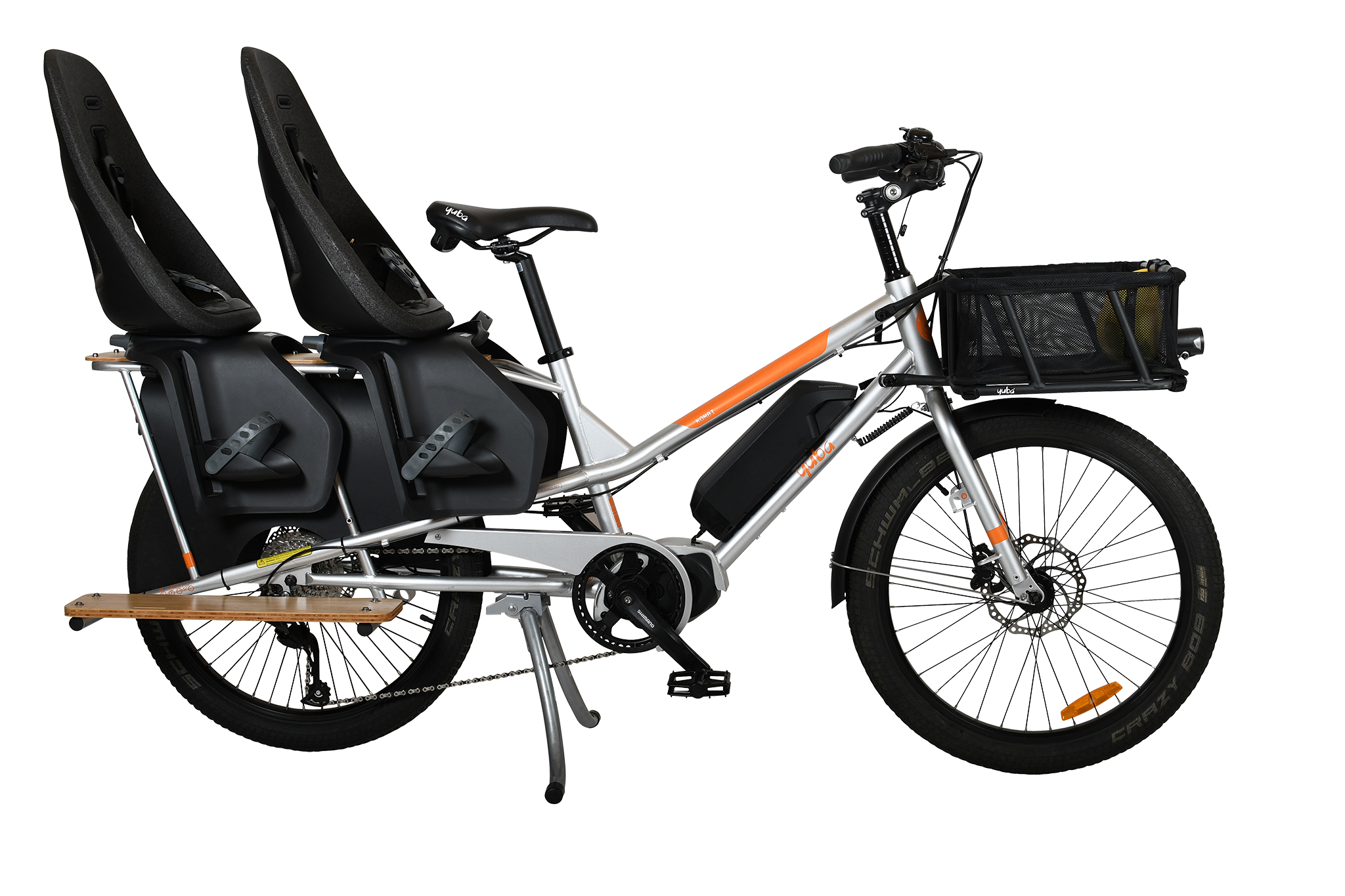 CHOOSE VEHICLE