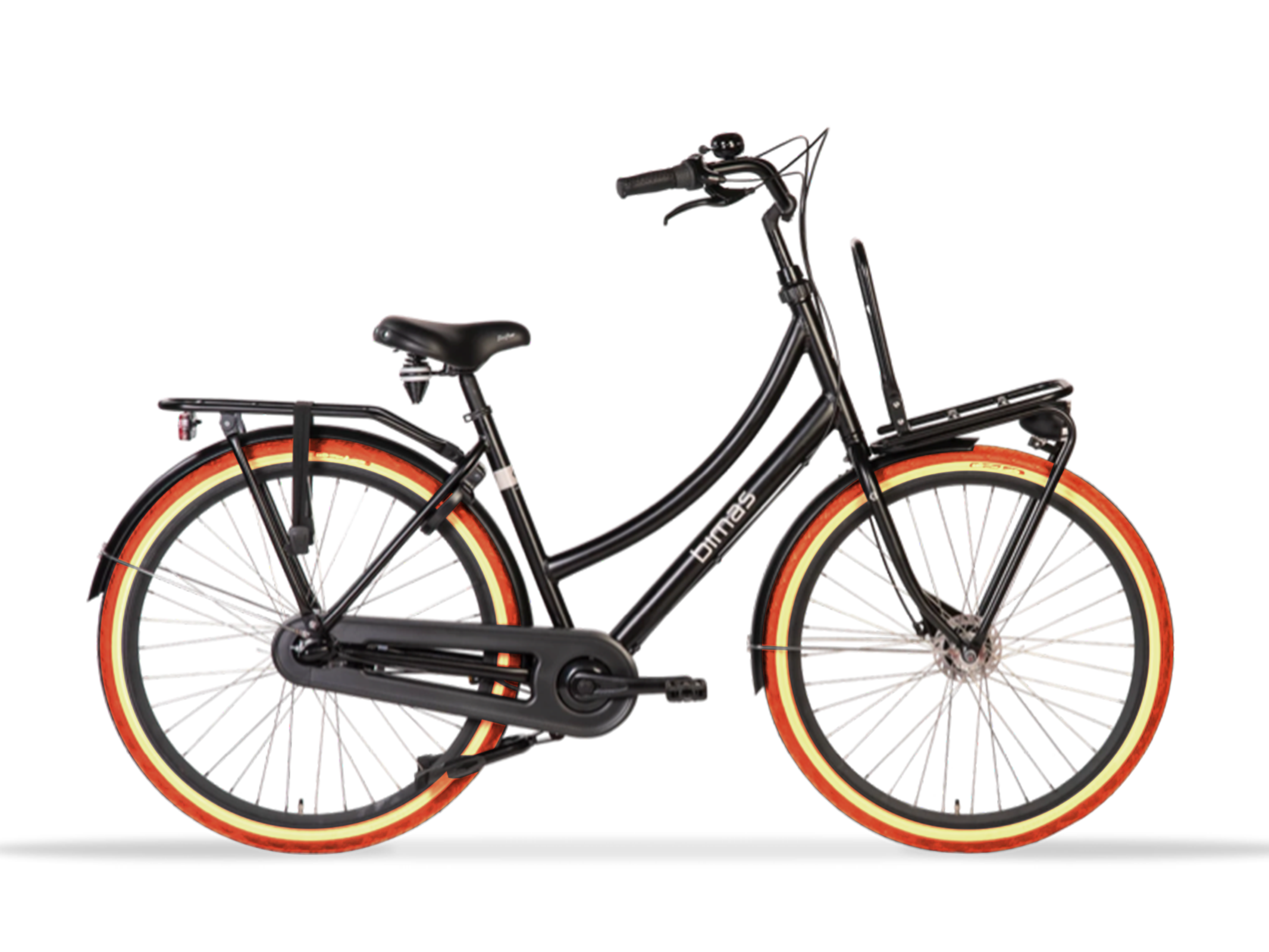 How It Works

Joining Fee
You will be charged a once-off Joining Fee when you first sign up to LeaseBike. This is a one-time payment and is separate to your weekly LeaseBike payments.
Weekly Subscription Fee 
Your weekly LeaseBike payment will commence on the day you collect your bike. These weekly payments will continue until you cancel your membership AND return your bike.
Fair Use 
Your Bleeper LeaseBike is intended for everyday use, such as commuting and leisure cycling. It is not intended for commercial use, such as food delivery. Click here for our commercial use/ delivery bike. 
Preventative Maintenance
Your LeaseBike subscription includes routine preventative maintenance, at no additional cost, which the user is required to accommodate, either at Bleeper's workshop or via our mobile mechanic service.

Repair & Replacement
In the event that something goes wrong with your LeaseBike, Bleeper will repair or replace it. You can bring your bike to Bleeper's workshop on Merchants Quay or avail of our call-out service, which operate as follows:
LeaseBike Repair & Replacement Service

Location

Wait Time

Call-Out Fee

Bleeper Workshop

Same-Day*

N/A

Within The Canals

Same-Day / 24 Hours**

€7.50

Within The M50

24 Hours

€15

*Monday-Friday, during workshop opening hours.

**Same-Day service is possible if Bleeper is notified before 1pm.
If you have a bike repair issue, please contact maintenance@bleeperactive.com and we will arrange a service for you.
Bike Damage & Deposit
Security Deposit:

On the day you collect your bike you will be required to pay a refundable deposit of €50. This deposit will be refunded in full when the bike and its accessories are returned in good condition.




Bike Damage:

The user may be held liable for the cost of any damage caused to the bike or battery through misuse or carelessness. (Routine wear & tear such as punctures are covered through our Repair & Replacement service.) 
Theft, Loss & Liability 
Theft Prevention: The user will be supplied with locks which must be used to secure the bike.





Liability: In the event of the loss or theft of the bike, the user is obliged to report this to Bleeper within 24 hours. Depending on the circumstances of loss (e.g. if the bike was locked or not), Bleeper will be entitled to charge the user a deductible up to the following maximum amounts:




Deductibles for Theft or Loss of Bike

Loss (Double-Locked)

€xxx

Loss (Single-Locked)

€xxx

Loss (Not Locked)

€xxx
Please click 
here
for the full Terms & Conditions.
HAVE ANY OTHER QUESTIONS?
Feel free to leave your questions to us. We will reply you within 24 hours!